Get The Right Optrometrist Care Book With Your Doctors!
Welcome To Vision Eye Care.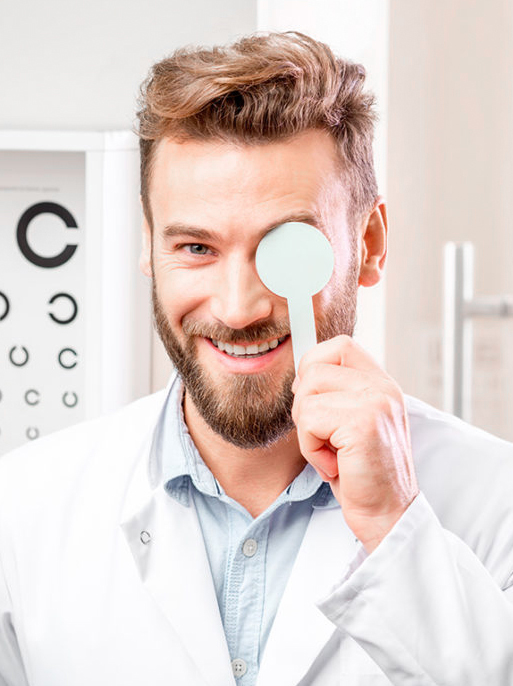 Drawing up an individual atment program for patient.

Performing all operations & proceds hiprofessional level.

Compliance of materi uipment international standards.
Il Dott. D'Andrea è esperto nella chirurgia oftalmologica, tra cui trapianti di cornea, glaucoma, distacchi di retina e vitrectomie per tutte le altre patologie retiniche, cataratta, strabismo e chirurgia oftalmoplastica. I pazienti possono essere sicuri che riceveranno una valutazione accurata e un trattamento personalizzato per risolvere i loro problemi oculari.